This Weeks Stock Market Reversals Explained
This week has played out perfectly thus far. The expected volatility of intraday price swings and lower prices for stocks has happened. The Vix has collapsed the 15% which I mentioned would happen just 2 days ago and money is flowing out of precious metals and miners today in a big way as that risk off money is now moving into Risk-On Stocks.
My partner who focuses exclusively on Small Cap Stocks and 3X Leveraged ETF's have been cleaning up this week also. Take a look at how he How We Nailed The Market Low for 4.6% in 24 hours
I just want to mention that all markets are connected (intermarket analysis) We are long the SP500 which is how I want to play this move because it carries the least amount of risk and volatility then other investments. That being said a trade could instead short gold or short the vix. Many ways to play moves like this in the market. One thing to remember though is that each of these moves are the same trade. so buying a position in each is just multiplying your exposure and if this bottom in stocks didn't take place you would get your head handed to you on a silver platter. Again I am here for market guidance and to share low risk setups as I see fit. You can trade all you want around analysis as many of you do on your own.
Charts Show it all in Detail below: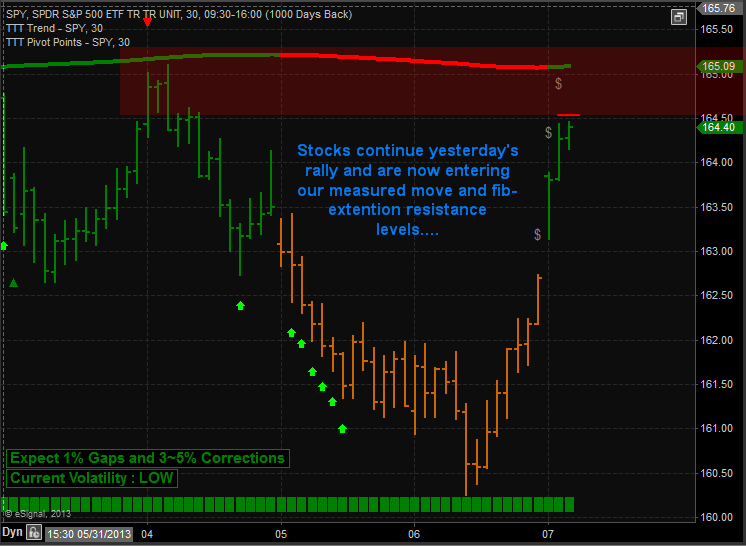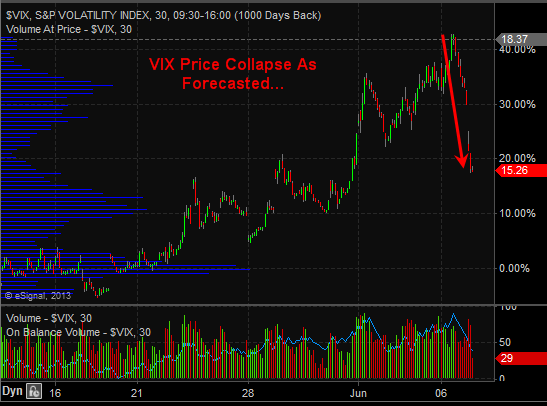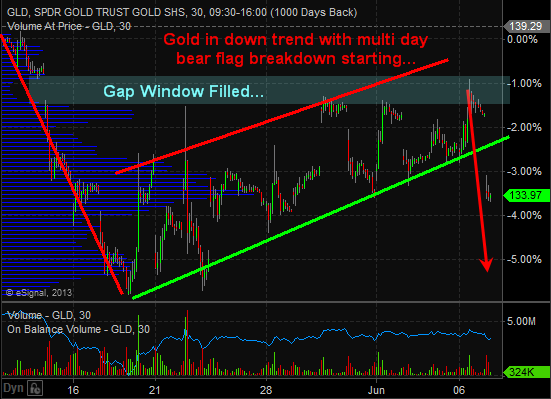 WATCH TODAY'S VIDEO FOR FULL EXPLANATION:
Get This Type of Analysis Multiple Timer Each Trading Day Delivered to YOUR INBOX!
Chris Vermeulen
http://www.thegoldandoilguy.com/wp-content/uploads/2014/11/tgaoglogo.png
0
0
admin
http://www.thegoldandoilguy.com/wp-content/uploads/2014/11/tgaoglogo.png
admin
2013-06-07 12:09:32
2014-03-06 09:49:33
This Weeks Stock Market Reversals Explained